Phillips Resources has been helping food companies understand the complex programs, regulations and policies surrounding school nutrition programs since 1985.  With a team of associates, Patricia Phillips, guides companies in what they need to know in order to maximize the opportunities and minimize the obstacles of selling to this complex market that serves over 50 million lunches daily.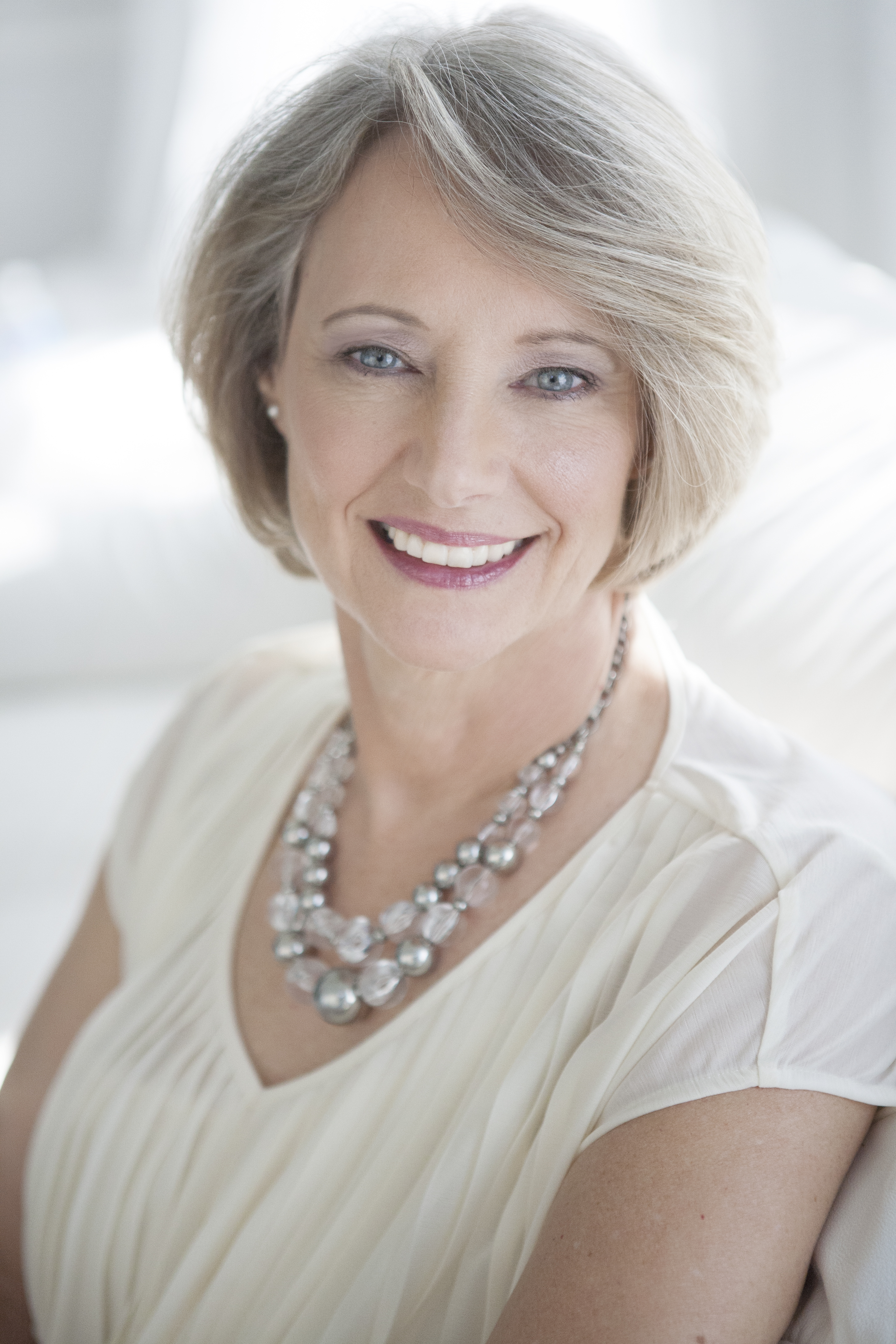 Patricia Phillips 
Mobile: 571-243-5800
e-mail: Patricia@PhillipsResources.com
gained her experience working in school food service and the federal agency that regulates the school lunch and breakfast program. She has had several articles published in the School Foodservice and Nutrition magazine, is a speaker at conferences for the American Commodity Distribution Association (ACDA),  Prime Label Consultants Workshops and the  School Nutrition Association (SNA).  In 1996, Patricia traveled to South Africa with a delegation of other school food service professionals to lend expertise on school feeding programs.  She has served on the Board of Directors for ACDA and is the primary facilitator of the School Food Industry Roundtable, a coalition of industry companies that sell to the school food service market.
Ms. Philips held a responsible position with the U.S. Department of Agriculture, Nutrition and Technical Services Division where she worked with the CN label program including approval of labels and liaison with FSIS operations staff for CN label quality control programs.  She was a cafeteria manager in one of the largest and most advanced food service operations in the country:  Fairfax County, Virginia. Following this experience, Ms. Philips was Director of Technical Services of a consulting firm where she helped food industry companies realize opportunities in the school food service market.  Earlier experience included the test kitchens of the Campbell Soup Company.
Ms. Phillips earned a Bachelor of Science in Food and Nutrition from Drexel University, Philadelphia, PA.
Everett Kuglar
Mobile: 770-356-2331
e-mail: Everett@PhillipsResources.com
joined Phillips Resources in 2015 after retiring with thirty-two years of service with Gold Kist Poultry/Pilgrim's Pride Poultry. Gold Kist/Pilgrim's Pride, an eight billion dollar corporation, is an industry leader in poultry products for all food industry segments, including CN fully cooked products for the National School Lunch Program.
During his tenure with Gold Kist, Everett served as Director of Sales and Marketing for the Further Processed Business Unit. His responsibilities included sales, business unit P and L, accounting, supply chain, personnel, and business unit annual operating budgets. Additionally, in this position, he was also responsible for developing annual strategic sales and marketing  plans, pricing and product costing strategies, new product development and introduction, and broker training and management. The Further Processed Business Unit sold products to the foodservice (including CN), retail and retail deli, warehouse, and industrial account segments. After Pilgrims acquired Gold Kist in 2007, Everett became the Director of the School, USDA, and Non-Commercial business sales.
Everett has worked with the USDA Commodity Program since 1983 and was instrumental in initiating and developing the CN business for Gold Kist beginning in 1985.  He has been a very active in supporter of the National School Lunch Program and the American Commodity Distribution Program where he served as the American Commodity Distribution Association (ACDA) Industry Representative and served on the ACDA Processing Committee for over 20 years. Additionally, he has been a speaker for numerous presentations, workshops, and technical education sessions at the ACDA and SNA Annual Conferences, State SNA Conferences and State sponsored Commodity Processing education sessions.  Everett is a recognized resource to USDA concerning industry impact and potential ramifications of proposed USDA regulation changes on CN and USDA commodity program.
Everett has a BA in History and Agricultural Economics from the University of Georgia and an MBA from Augusta State University.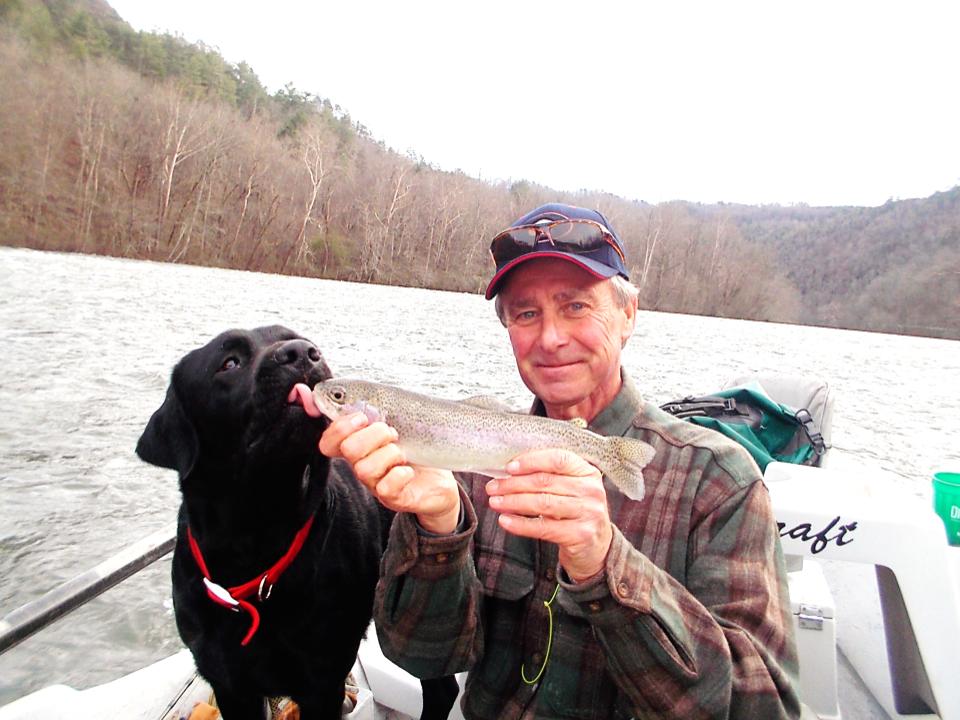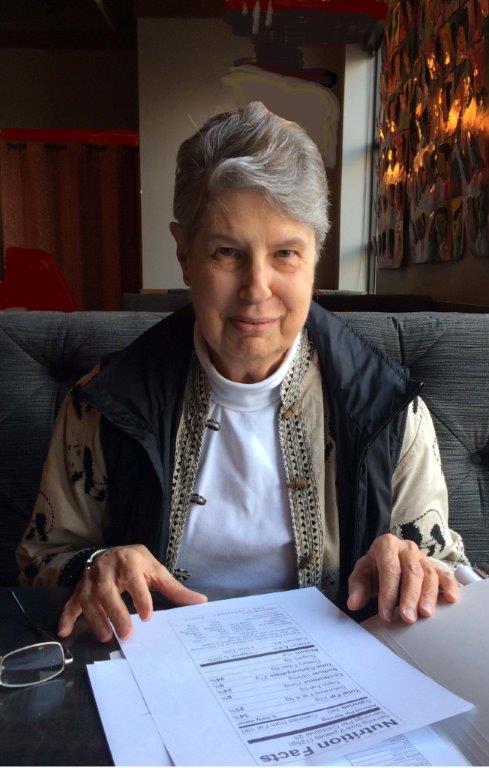 Chris Loudon, RD
Phone: (703) 715-8471
Fax: (703) 264-5982
e-mail: CSLoudon@comcast.net
offers nutrient analysis of various types of recipes, menus and for food labeling.  Nutrient analysis and food labeling has also been completed for a variety of food manufacturing companies throughout the United States and Puerto Rico.  Food labeling work has included database nutrient analysis, formatting of Nutrition Facts panel, ingredient statements, and allergen statements to meet USDA and FDA regulations.  Chris also does nutrient analysis for restaurants and school nutrition programs.
Chris has been a trainer for ESHA Research for the Genesis R&D nutrient analysis software program.  She has taught introductory and advanced programs to groups from a variety of food companies.  She has traveled across the United States to conduct the training in individual companies and has specialized the training to the company's focus.
For over 20 years, Chris did nutrition education presentations to groups and provided individual nutrition counseling on a one-to-one basis.  A major focus of the presentations was to assist attendees in making healthy food choices by changing their eating habits.  Various types of materials have been developed and used in these presentations.  This experience provides Chris with the knowledge to help clients understand what consumers are looking for regarding nutrition information.
Chris is a graduate of Kent State University in Kent, Ohio and completed a dietetic internship at The New York Hospital-Cornell Medical Center in New York, New York.
Sandy Fisher 
Mobile: (717) 360-1425
e-mail: Sandy.Fisher54@gmail.com
joined Phillips Resources in 2001 after retiring as the processing specialist for the Food Distribution Section, Maryland State Department of Education. During her twenty years with the state agency, Sandy served as one of two state representatives on the team that developed the first USDA electronic data ordering system (EDI). She later represented state agencies on the USDA Business Process Re-engineering (BPR) team that developed the current food recall system for commodities.
Sandy has been very active in the American Commodity Distribution Association (ACDA) as a member of the processing committee and on the ACDA Board as a regional director and secretary covering a span of eight years. Many articles on processing issues published in the Commodity Key were written by Sandy as well as presenting workshops at annual meetings. As a member of School Nutrition Association (SNA), she has also presented workshops at their annual conference.
Before joining the Maryland agency, Sandy taught nutrition and foods subjects at the Mont Alto Branch of the Pennsylvania State University (PSU) and Hagerstown Community College. She was also the Nutrition Education and Training (NET) director for the south central district of the Pennsylvania Department of Education. In this latter capacity, she developed nutrition programs and taught classes for school food service staff and teachers.
Sandy earned a BS in Food Science at Penn State University and MS in Nutrition Education at Hood College.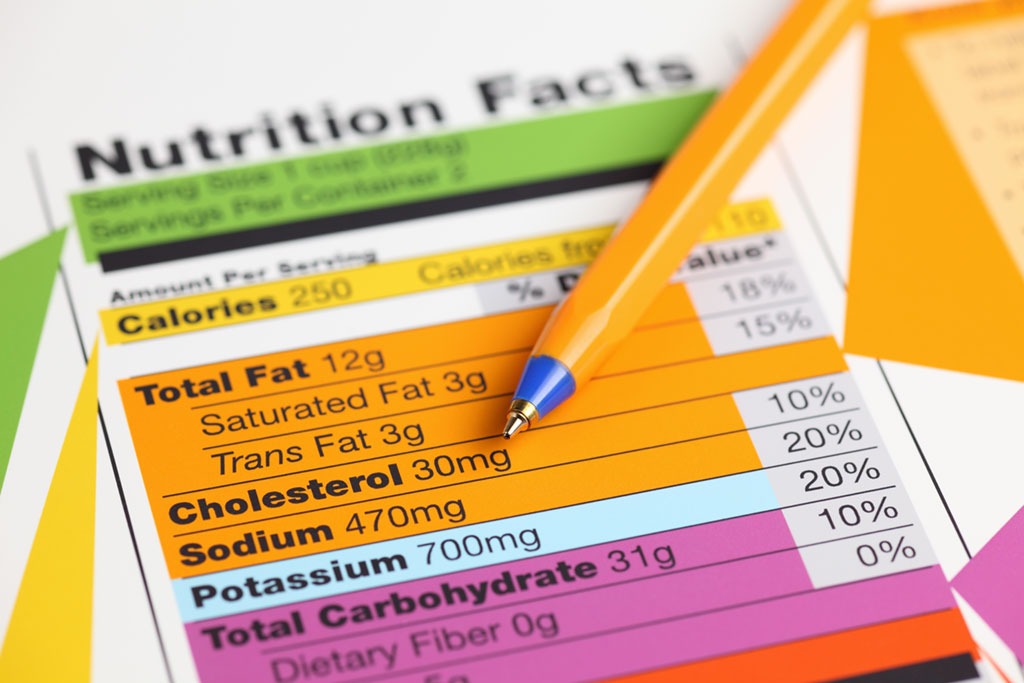 Contact us for
a Free 30 min Consultation
Call Us
703-450-2880